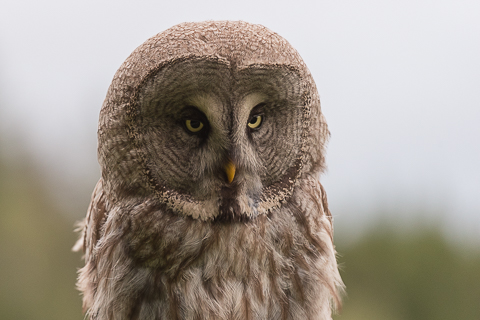 Have you always dreamed of photographing the courtship of black grouse from the first row? Are you a fan of owls and would you like to see and/or photograph these admirable birds up close? Do you love to walk in spring whilst enjoying the smell and colors that go with it? If you answered all 3 questions with a 'yes', then this unique 4-day birding tour is definitely something for you.
You will do this!
Admire the courtship of black grouse from the first row from a comfortable hide
Make unique portraits of various owl species
Discover Europe's densest wilderness during a nature photo walk through the Black River Valley, a unique biotope in Central Sweden
Practical information
Date: Thursday 15 until Sunday 18 April 2021
Meeting point: Stockholm; the exact location depends on the chosen means of transport
Lodging: You will spend the first night in a hide to observe the courtship of the black grouse. After this you will spend 2 nights at Skultuna Brukshotell. This hotel is situated in a picturesque landscape by the Svartån River, in an industrial area characterized by copper industry from the 17th century. The hotel has been carefully renovated into a beautiful and functional hotel with homely accommodation without neglecting contemporary demands for comfort and technology. The beautiful non-smoking rooms have ensuite bathrooms, handmade high-quality beds from KungSängen, large flat-screen TVs and free wireless internet.
Accessibility: This trip is suitable for anyone who can walk on uneven terrain without problems. However, the walking distance is very limited.
Price: 12.419 SEK / person: the price includes transport during the 4-day trip according to the program mentioned below with pick-up and drop-off in Stockholm, private room with ensuite bathroom on a full board basis (drinks are excluded) and all activities mentioned below. This 4-day birding tour can be perfectly combined with a visit to Stockholm.
Group size: For this trip a minimum of 2 people is required, the maximum number of participants is 8.
Program:
Day 1 – Thursday 15 April 2021:
Welcome at the airport or central train station in Stockholm. This is followed by a one and a half hour drive to the province of Västmanland for a stay in the comfortable hide from where you can observe the black grouse courtship from the first row the next morning. The sun is about to set while you and your guide, on the swamp surrounded by pine trees, continue your way to the hide from where you can see the impressive spectacle of the grouse the next morning. The spacious and comfortable observation hide where you will spend the night is suitable for 4 people and gives you the chance to observe and photograph numerous black grouse without disturbing them. https://www.amazingscandinavia.com/black-grouse-courtship/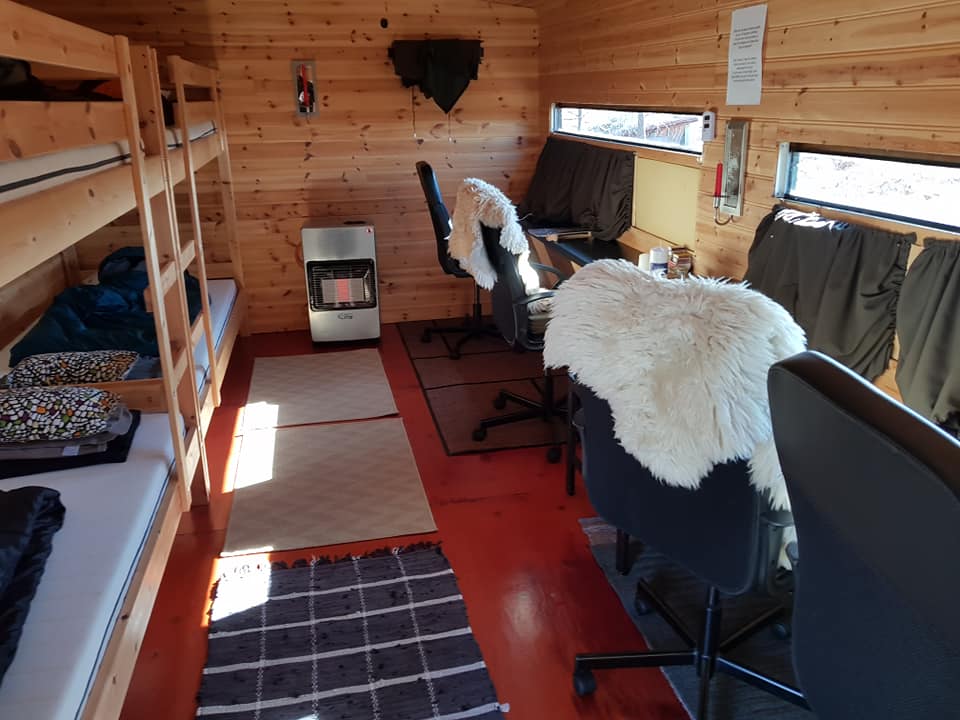 Day 2 – Friday 16 April 2021:
You will be awakened by the trumpets of cranes or wild whooper swans. Already before dawn the black grouse calls will increase in strength, then it is time to take action and observe this unique spectacle from close by. In the morning you will be picked up and taken to the hotel where you will spend the next 2 nights. In the early afternoon you will join me on a 4-kilometer nature photo walk with numerous practical assignments. A coffee break at a beautiful location provides the necessary relaxation during this challenging experience. After the walk you will look at your surroundings with a completely different perspective. Full of inspiration and photos to show to the other participants, it's time for a nice meal.
Day 3 – Saturday 17 April 2021:
After hopefully a good night's rest, a nice breakfast and a lunch, you'll go out with an ornithologist from 2 p.m. Are you fascinated by owls and their mysterious, nocturnal life? During this excursion you will have the opportunity to admire owls up close and in daylight. You'll accompany an owl ringer doing his job and you get the chance to portray the Ural owl. Before sunset you will travel to another area in search of the great grey owl and the Eurasian pygmy owl. Hot drinks and a snack will be provided during the day. The day will come to an end well after sunset with a hot meal.
Day 4 – Sunday 18 April 2021:
After breakfast follows a tour through the varied nature of Svartådalen, the Black River Valley. With a successful breeding season there is a chance that you will visit nest boxes of eagle owl, tawny owl or Boreal owl. You will also visit Hälleskogsbrännan where the biggest forest fire in Sweden raged in 2014. After a visit to one of the lakes in the area, the excursion ends at 1 p.m. After this you will be brought back to the hotel to check out and we will continue to Stockholm for your return trip late in the evening. This 4-day birding tour will certainly impress you and ensure overflowing memory cards.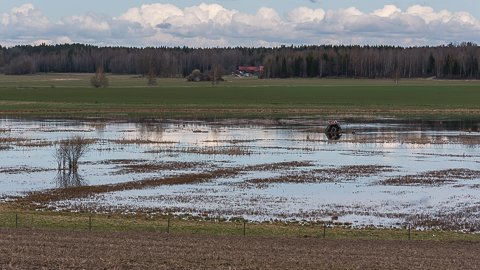 Booking or additional questions: Please contact me via e-mail: sylvia@amazingscandinavia.com or by phone +46 (0)70 230 68 70.
This activity takes place in the wild, meaning that although you will be visiting the location where these animals live, no guarantees can be given as to what you will get to see/photograph.