Svartådalen est l'endroit idéal pour faire l'expérience de la tranquillité. C'est la Mecque des amoureux de la nature et des photographes naturalistes, où les seuls sons audibles sont ceux émis par la faune. Deux gîtes sont disponibles à la location et sont à la fois appropriés pour les couples et les familles qui préfèrent être autonomes. Vous n'avez pas à aller très loin pour explorer la nature, vous êtes au milieu de celle-ci.
Pour ceux qui aiment les vacances actives vous pouvez réserver un safari d'observation des castors, louer des vélos, des canoës ou des barques.
Le plus petit des gîtes offre de la place pour 4 personnes. Le plus grand est conçu pour 8 personnes. Les deux gîtes sont équipés d'une salle de bain, d'une cuisine et de nombreuses possibilités de loisirs.
Prix à titre indicatif: maison de vacances à partir de 1.500 SEK par nuit.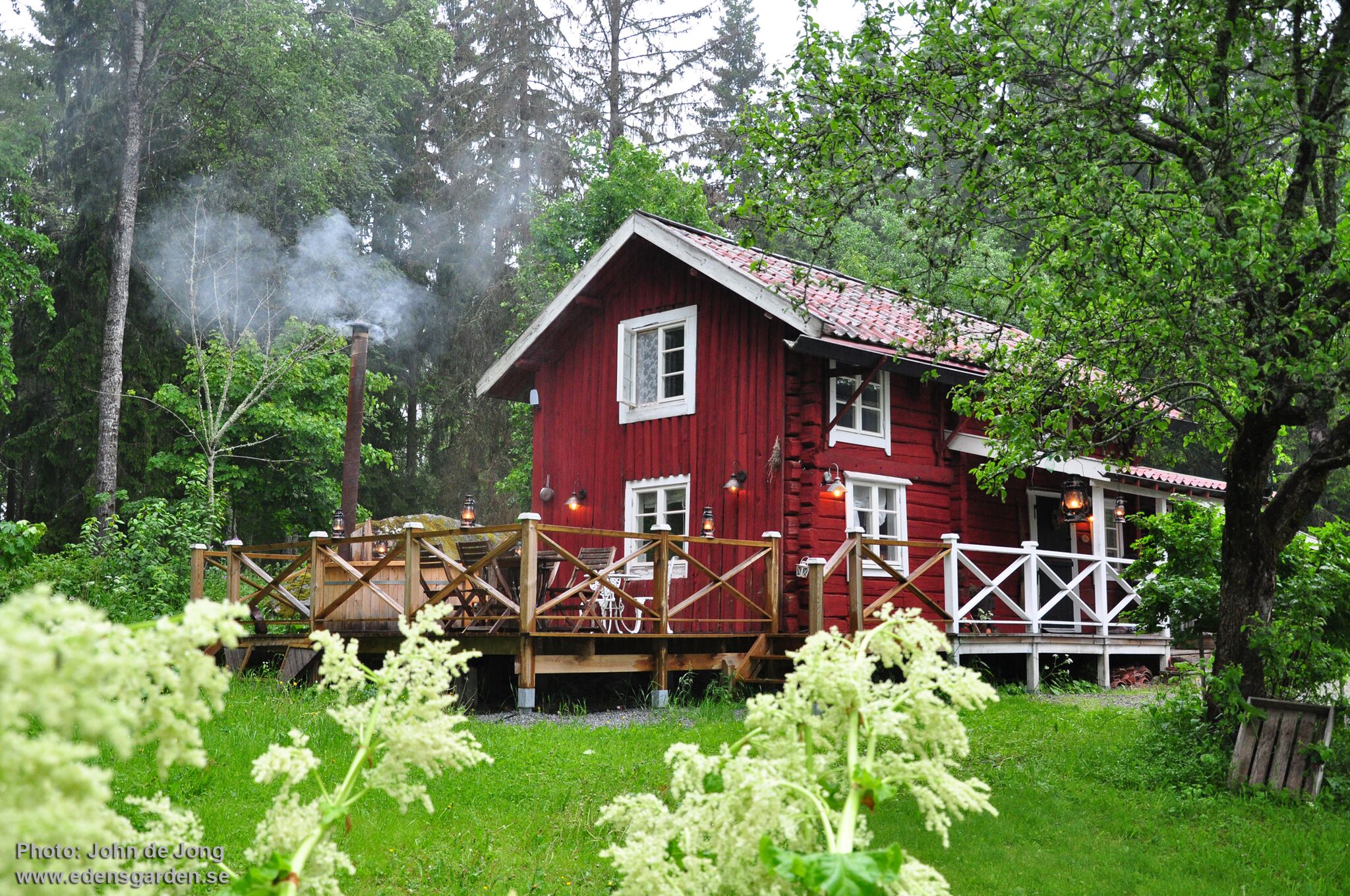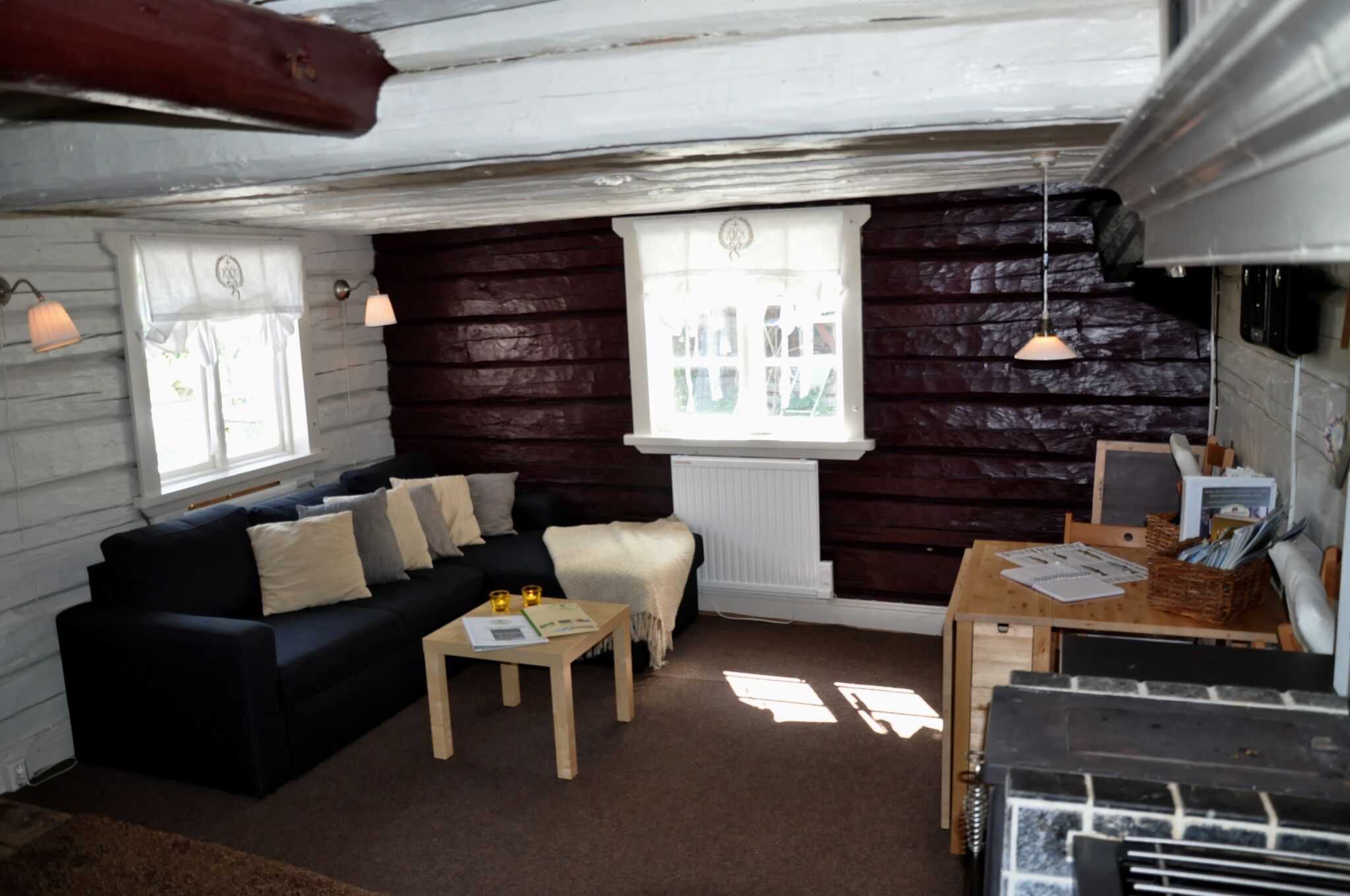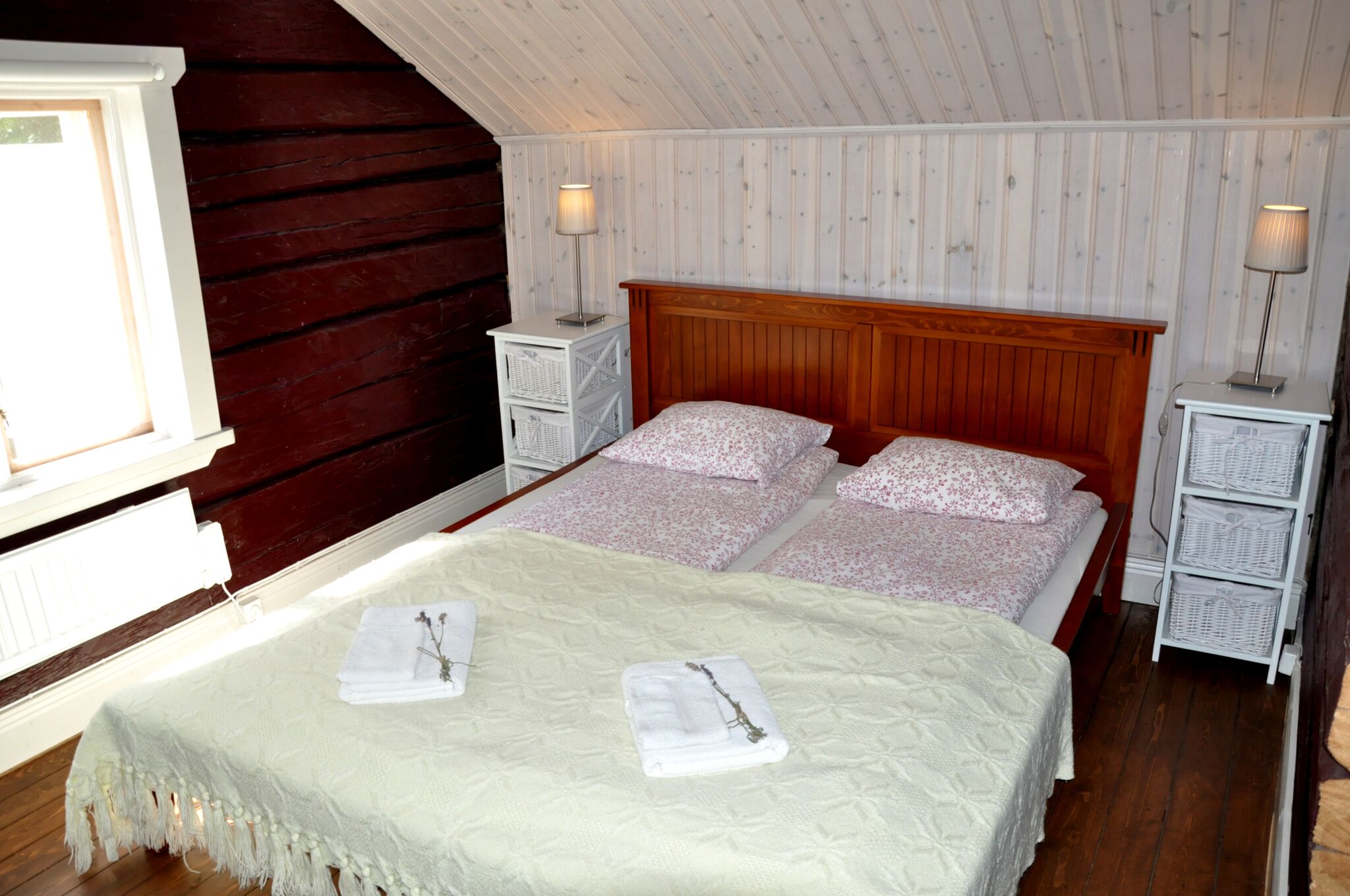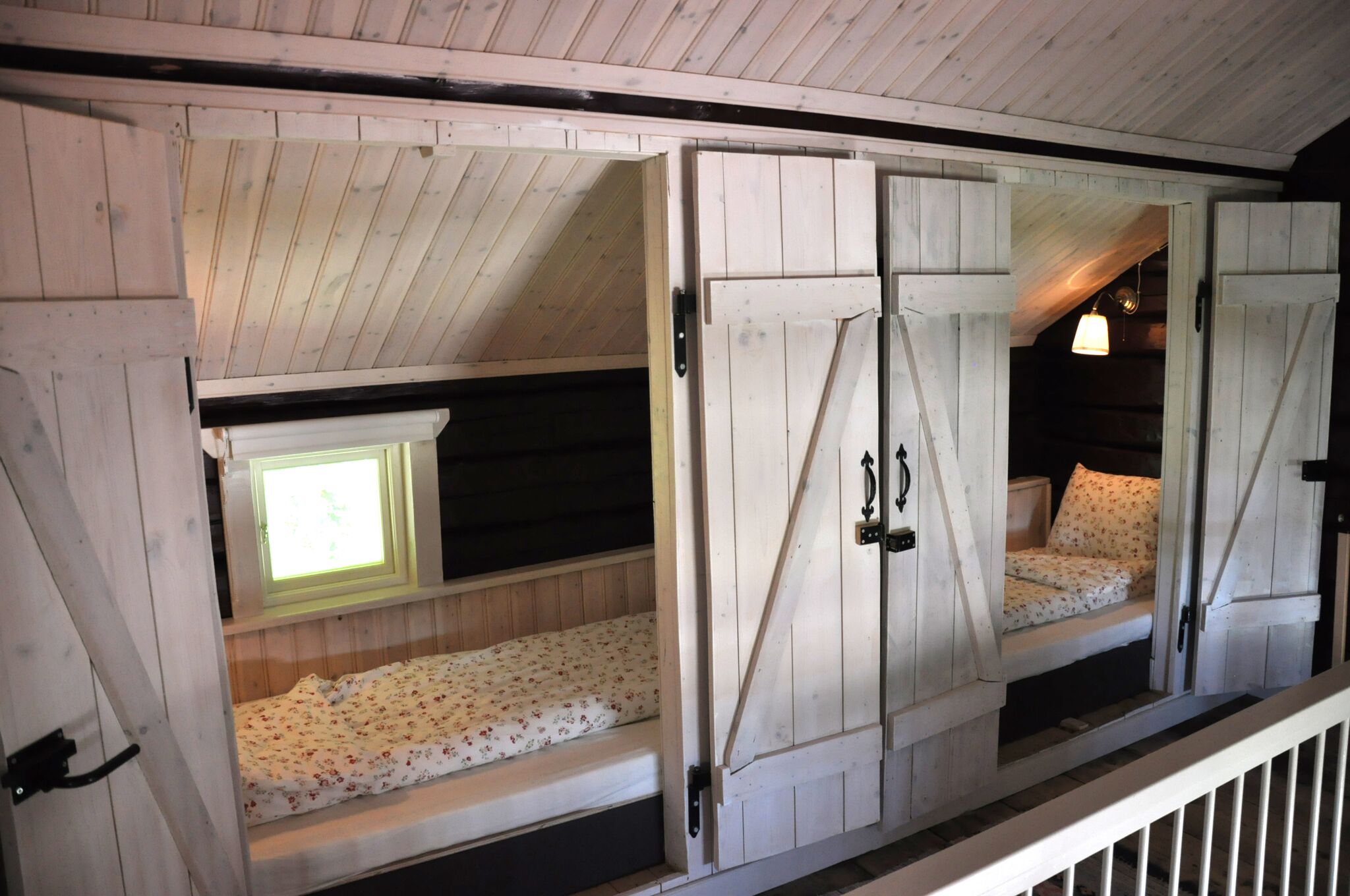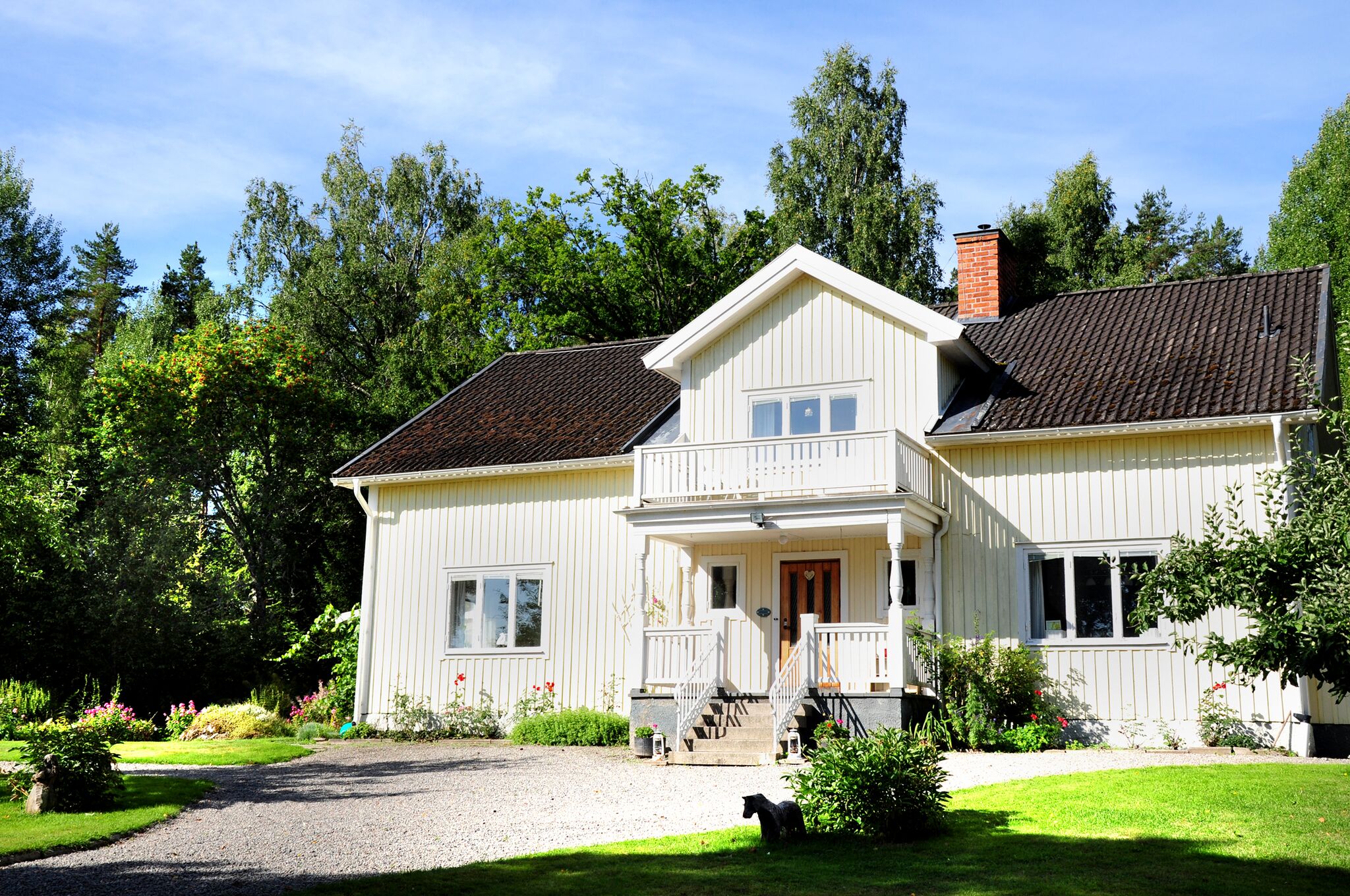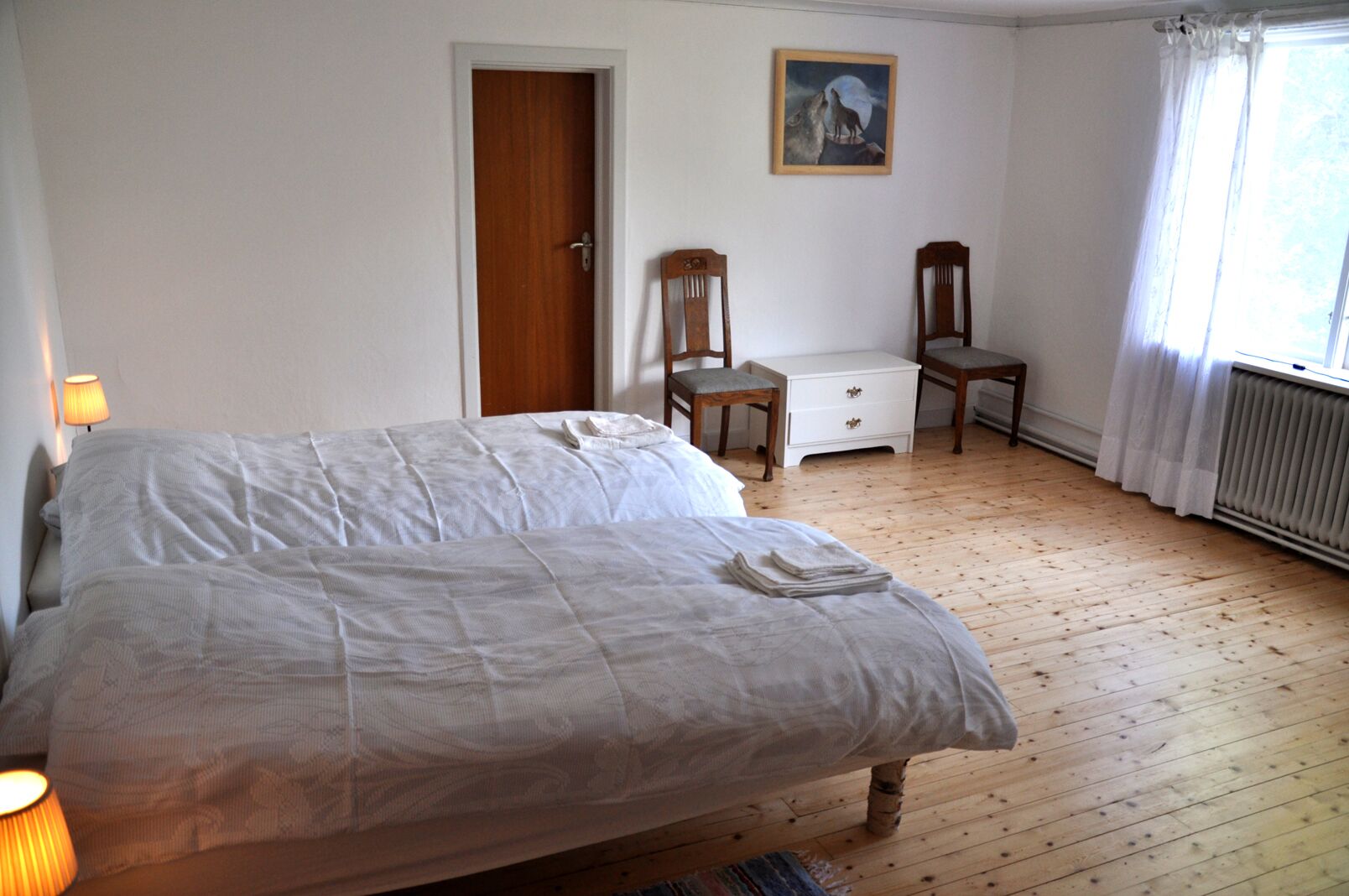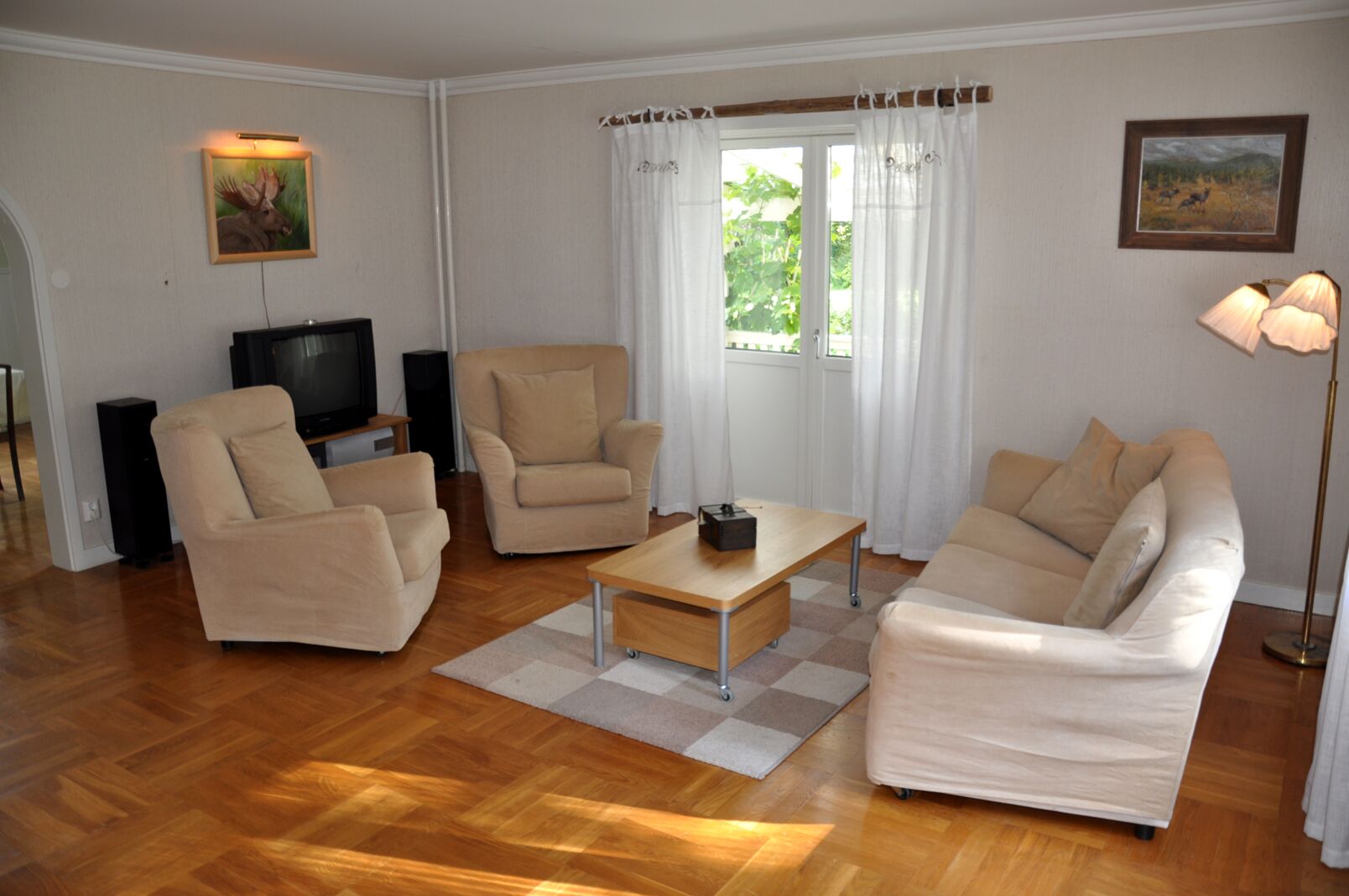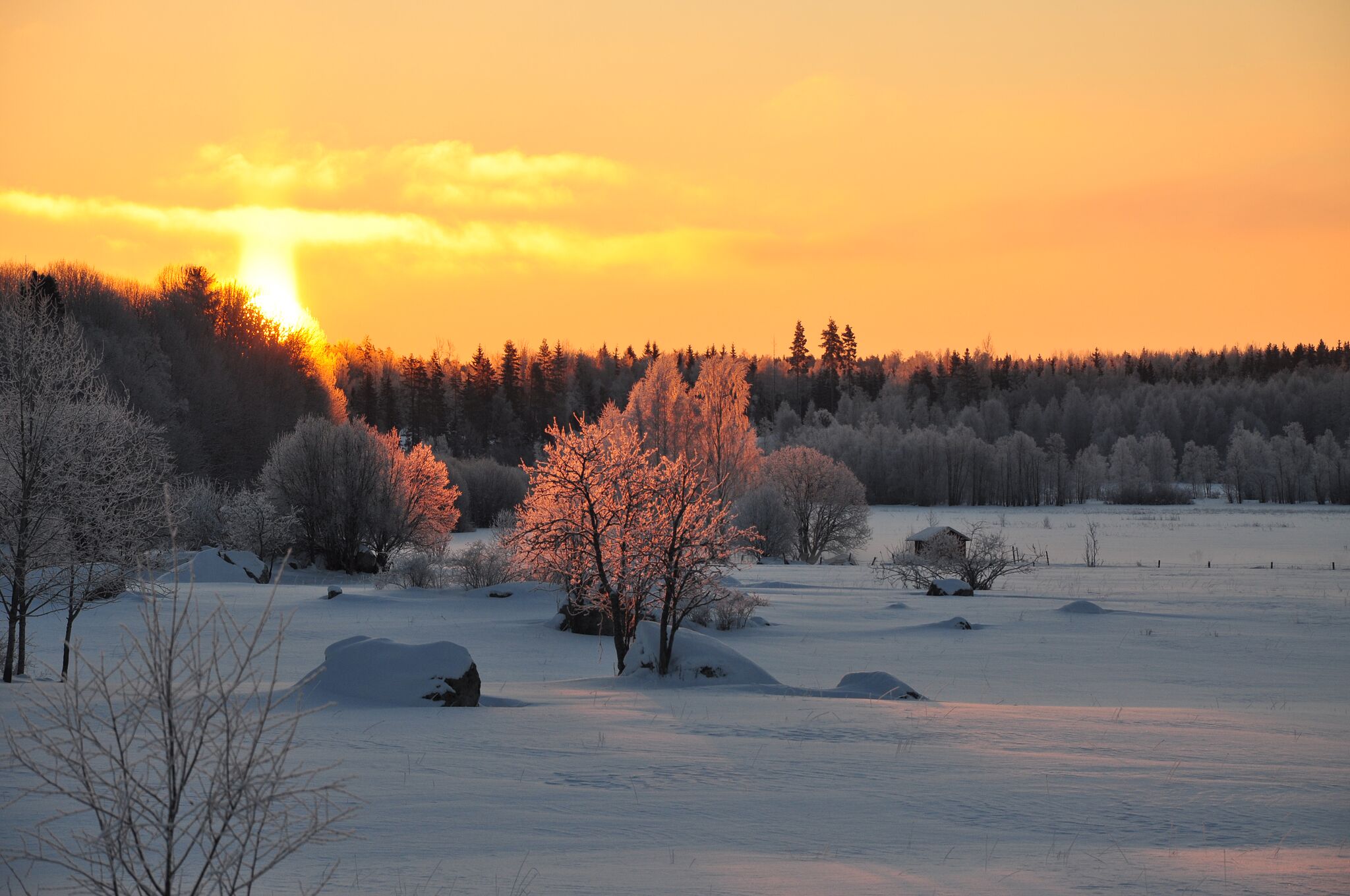 Property amenities
Type of accommodation: holiday home 'The Old Cottage' offers room to 4 guests, holiday home 'The Farm' is suitable for 9 guests.
Internet: 1 GB free WiFi, possibility to buy data packages for 5, 10 or 30 GB
Parking: free parking
Food and drinks: breakfast is available on request and at an extra fee if you are staying in holiday home 'The Old Cottage' and only possible for a max. of 3 days. Lunch and dinner available upon special request.
Extras: Swedish hot tub
Room amenities
Bedrooms: the old cottage consist of 1 bedroom with a double bed and 2 original sleeping closets with single beds. The Farm consists of 5 bedrooms with single beds: a family room with attached a loft with a single bed (suited for a child), 2 large bedrooms and one loft with a single bed (suited for an adult).
Linen: bed linen and towels are not included in the self-catering formula but can be rented at 175 SEK per person per change. A linen package consist of: 2 pillow covers, duvet cover, mattress protector, bath towel and facial towel.
Total capacity: 13 guests: 4 guests in the old cottage and 9 guests in the farm.
Bathroom: the old cottage consists of an en-suite bathroom with shower, wash-basin and toilet. The farm consists of a separate toilet, a shared bathroom with shower/bathtub, wash-basin and toilet and an en-suite bathroom consisting of a shower, wash-basin and toilet.
Kitchen: both cottages have a fully equipped kitchen at your disposal
Various: the final cleaning charges must be paid at the time of booking and will be refunded if you have done the final cleaning yourself and it got accepted by the host / hostess without comments.
Activities
Bicycles, canoes and wooden boat with silent electrical motor for rent
Guided beaver safaris by canoe
Guided tours in the Hälleskogsbrännan and Öjesjönsbrännan area
Yoga retreats and nature & wildlife sound recordings on fixed dates
Studio for rent for workshops up to a max. of 13 people